Get your EV today. No need to buy or get into long term commitments. Choose from a range of Bikes and Cars be the new proud EV driver at the earliest. Start reducing your carbon footprint of your mobility without committing to high cost of it.
Get your EV by Kilometer, Daily, Monthly, Annual
All our EV comes standard with
3 months cancellation notice
Road tax
Discount on charging at our charging stations
Roadside assistance
Get your EV in the comfort of your home.
When it comes to EV, we know you like it your way and therefore our range of EV offers something from everyone.
*Service available in select cities only.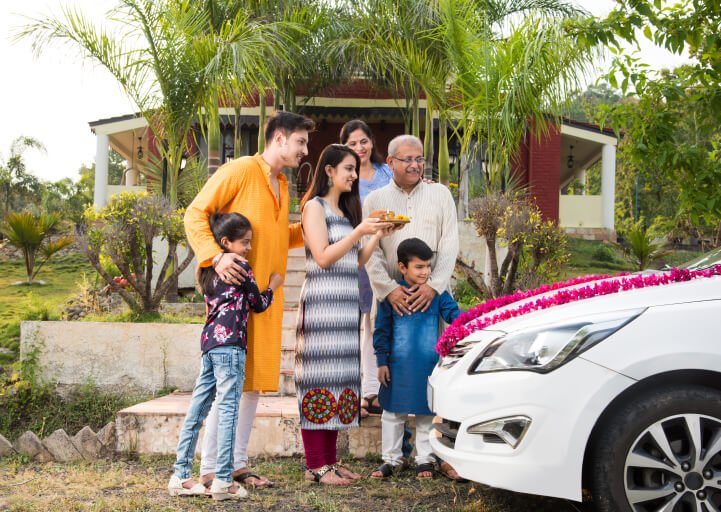 We also have trade-in option. If you have an existing petrol or diesel bike or car, we will be able to offer you a deal.
Get your EV in three steps
Answer the
questions below