Our vision is to be the largest EV Charging infrastructure in India and ensure EV owners will "Always be Incharge". Over the next 10 years, 1,00,000 world class charging stations/experience centres will be built across the country and power India's transition into the EV.
10,00,000
CHARGING POINTS
Our EV Charging stations will be easily accessible to you. We will be at highways, major landmarks, key roads and areas in the cities, at malls, residential complexes, at hospitals, commercial complexes, work parks and more. Our safetymaxTM fast charging technology ensures safe charging in less than 1 hour. Our charging stations are designed to operate 24×7 therefore, once our entire network of stations is operational, we will be able to service 4 – 5 Crore EVs every day.
CUSTOMISED SOLUTIONS
FOR ALL CHARGING NEEDS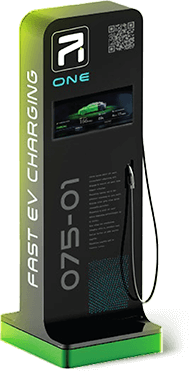 Driving an EV demonstrates your commitment to the environmentally friendly and sustainable mode of transportation which gives a chance for us to leave a better planet for the future generations.
We believe that you deserve a great time while your vehicle is charging. Our aim is to ensure that the EV owner, driver, and passengers relax and are ready for the journey ahead. We commit ourselves to higher standards of customer service ensuring great customer experience, every time you charge.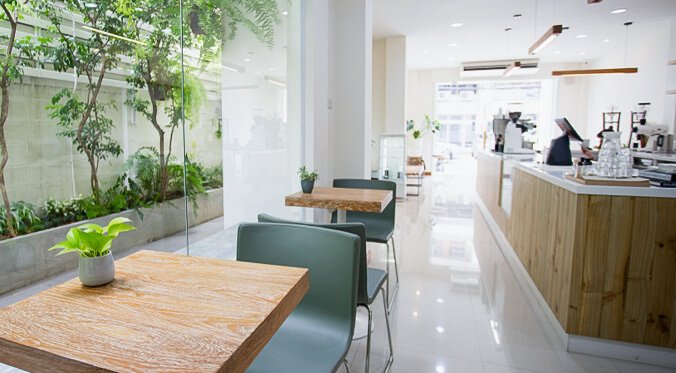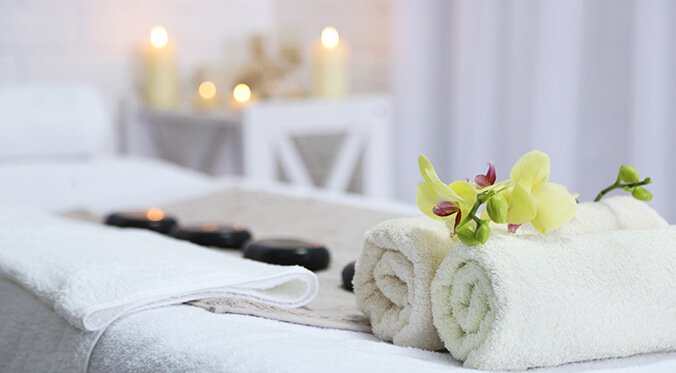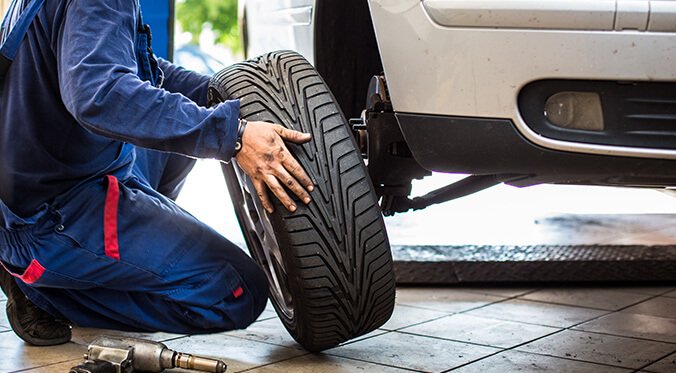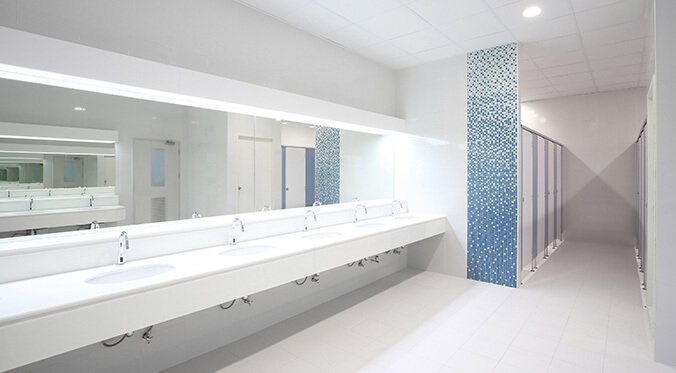 Our customers security is very important to us. Ensuring women and families feel safe as their EV gets charged is a central objective to our organisation. We define ourselves by our commitment to safety in all aspects, for the vehicle, for the driver, for the passengers.
You are welcome at our charging stations, plug your ev, relax and go.
Our stations are equipped with Emergeny Response Mechanism for immediate assistance.
We believe in a cashless world as a cleaner, safer future. Our stations are all integrated with various QR-code based online payment options available to ensure maximum comfort and minimum risk for you while you pay for our services. You can choose to top up your EV's battery, or to charge for a fixed amount or charging units.